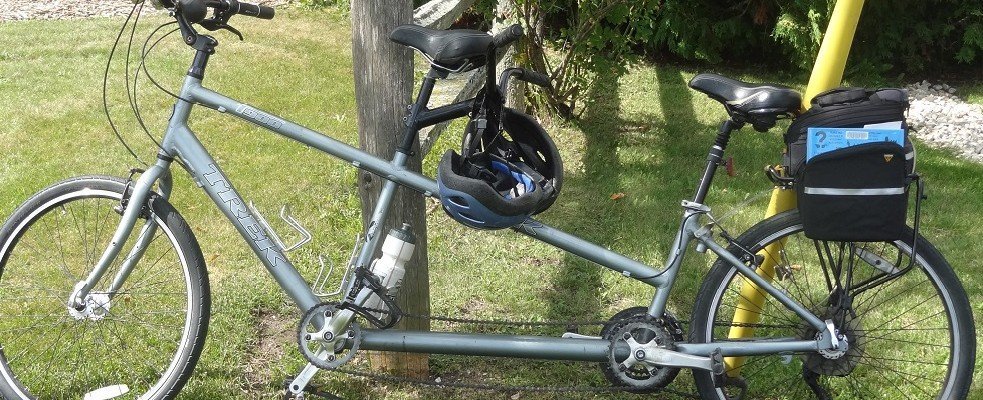 Here are the weekly rates for the 2019 season. Our week is Friday to Friday.
Carraig Mor                     $2950 per week
Carraig Nua                     $ 3500 per week
Carraig Dale                    $ 2295 per week
Carraig Beag                   $ 1,995 per week
Carraigeen                       $ 1,800 per week
You can do a search for your preferred dates across all Carraig Properties using the query form below and make a reservation request. Regardless the quote received, the weekly rates are as stated above.
The prices quoted above are weekly rates. Please note that daily rates will be higher than the average daily rate based on the weekly quote. Normally, we only rent for less than one week during the off season. Please call me for rates.
Not included in the rates above are cleaning fees that will vary depending on the home and the size of the group. On certain occasions and only with prior approval we may permit dogs and there will be an extra, per diem cleaning fee. The State of Wisconsin Charges a 5.5% lodging tax fee that we must collect. There is also a Door County Tourism Commission Tax of 5.5% that we are also mandated to collect. A credit card transaction fee may be charged.  These fees, and other specialty fees, are subject to change and while we will do our very best to keep our website up to date, the price quoted at the time of booking will our rate.